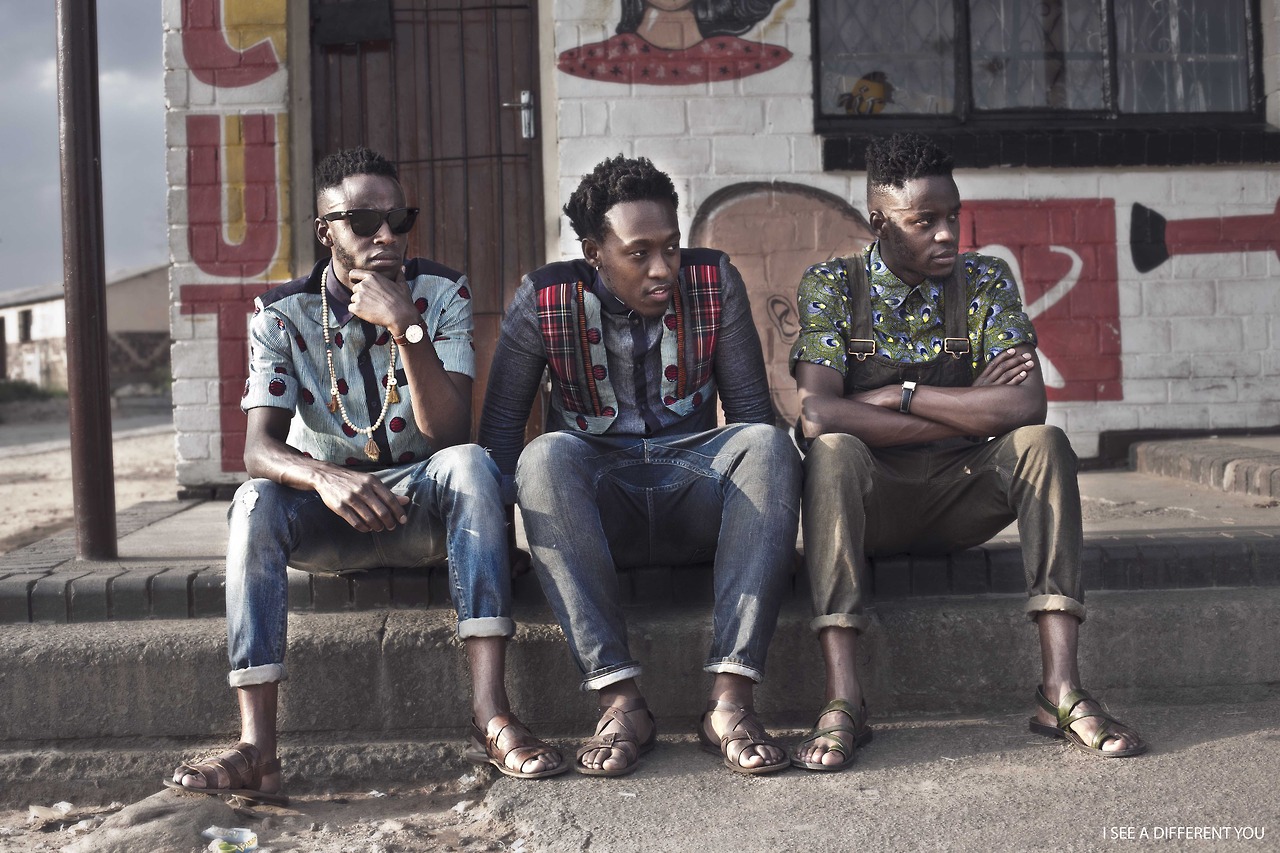 INTERGLOBE TALENT represents creative and technical talent in the fields of music, film, branded entertainment, new media and sports both in Africa and USA. We continue to seek opportunities for our talent as emerging brands reshape the media landscape alongside emerging technologies. Some of our icon artists include the below talents.
Lauryn Hill is a multi-Grammy Award-winning R&B, Hip Hop, Soul and Reggae recording artist, guitarist, singer, producer and actress, whose professional music career began with the Grammy-award winning, multi-platinum band, The Fugees.
Her first solo album, The Miseducation of Lauryn Hill, was released in 1998 and has sold more than 18 million copies. In 1999, Ms. Hill was nominated for 10 Grammy Awards, the first woman ever to be nominated ten times in one year. She won five Grammys including Album of the Year, becoming the first woman to win five Grammys in one night.
Lauryn Hill is also a noted humanitarian, founding the Refugee Project, an outreach organization that supports a two-week overnight camp for at-risk youth, and for supporting well-building projects in Kenya and Uganda, as well as for staging a rap concert in Harlem to promote voter registration. She is the recipient of three NAACP Image Awards and has been named as one of Ebony Magazine's "100+ Most Influential Black Americans".
Following the success of her debut album, Ms. Hill became dissatisfied with the music industry, shunned the spotlight and began exploring other methods of expressing herself, including creating an extensive amount of music, poetry, and clothing designs, writing a screenplay, producing a romantic comedy, and acting; she also stopped doing interviews, watching television and listening to music. In 2001, she eased back into the public eye, recording an acoustic special for MTV Unplugged. Her next album, The Miseducation 2.0, debuted at #3 on the Billboard 200 and went platinum four weeks after its release.
Ms. Hill explained her reasons for dropping out of the industry to Essence magazine: "I had to step away when I realized that for the sake of the machine, I was being way too compromised...For two or three years I was away from all social interaction. It was a very introspective time because I had to confront my fears and master every demonic thought about inferiority, about insecurity or the fear of being black, young and gifted in this western culture."
Lauryn Hill has been cited as an influence by many, especially those in the neo-soul movement of the 2000s. Musicians who have acknowledged Hill's importance include Prince, John Legend, Alicia Keys, and Mary J. Blige, among others. Michelle Obama told the BBC that she frequently listens to Hill's music on her iPod, and actors Russell Crowe and Denzel Washington are also reportedly fans of the singer.
Her label, Sony Music, has confirmed Ms. Hill has "a library of unreleased materials in the vault." Referring to her prolific songwriting abilities, her husband Rohan Marley says, "She writes music in the bathroom, on toilet paper, on the wall. She writes it in the mirror if the mirror smokes up. She writes constantly. This woman does not sleep". She has recently returned to her roots and has fun singing for various gospel groups.
In January 2010, Lauryn Hill returned to the live stage and performed as a headliner on the Ragga Muffins Festival tour with stops across New Zealand and Australia where she performed songs from the Miseducation album and some Fugees hits, to enthusiastic crowds.
Lauryn Hill is the mother of five children with Rohan Marley, the fourth son of reggae legend Bob Marley. Harmony Festival is proud to present this thought-provoking, powerful, and enigmatic performer at the 2010 Harmony Festival!
2005, African Queen was the first song ever aired on MTV BASE



Best African Act in MTV Europe Awards
2007, African Queen was used as a them song for the Hollywood hit movie, PHAT GIRLS
Best African Act MOBO-London(MUSIC OF BLACK ORIGIN) 2007 Awards
CHANNEL "O" AWARDS, Best male video: best African Video of the year 2006,Best Album of the year 2007
Best African Act Australian African Music Awards 2008
Best selling African Artist-World Music Awards 2008,Monaco

Best African Artist- BET awards 2011
CLUB CAREER:
Siasia most notably played for French Team FC Nantes where he became league champion 1994/1995
He Played also for Australian club Perth Glory
COACHING HIGHLIGHTS:
Coach of the Nigerian Olympic Team, who won a silver medal for Nigeria losing against Argentina by a lone goal
Qualified Nigeria U-23 Team for 2008 Summer Olympics who reach the final
Appointed National U 23 Coach of Nigeria 2007
Appointed National Head Coach of Nigeria National Football Team on November 4,2010
Led Nigeria to a 4-1 over Argentina