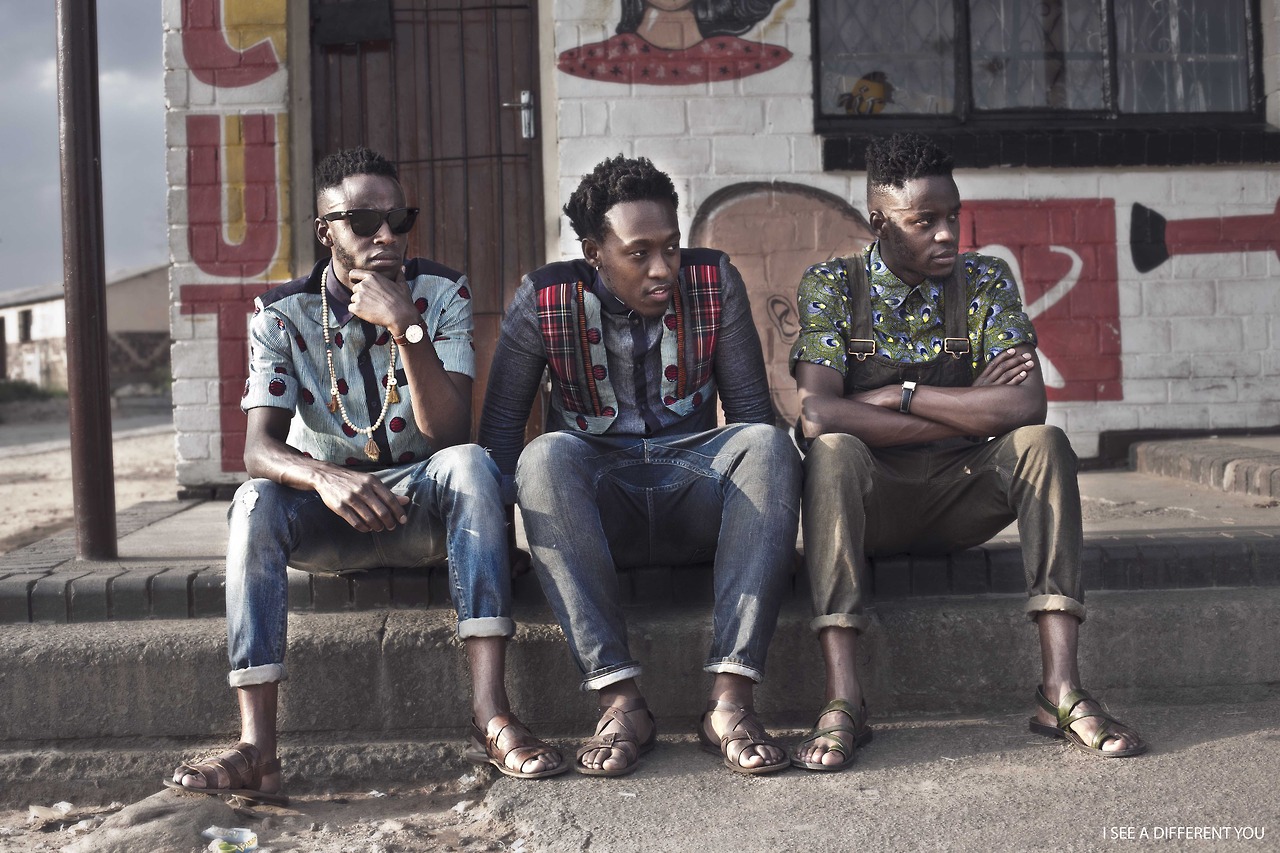 Interglobe Music s a premier record label in Atlanta, GA with affiliates offices in West Africa and Europe. Our label has many affiliations with other independent and major labels throughout the three continents. We have the ability to create, connect, and guide artists to the correct places with the correct personnel within the industry. We promise to bring close attention to artists, with working detail and coordination to give our clients the best possible scenario to become successful.

At Interglobe Music, we understand the music industry can be very difficult and cumbersome, which is why professionals are needed. We want to bring hope to the aspiring artists within our communities and further a field.
We take pride in the development of your career in music. We successfully help nurture and develop your artistic business model, building the engine rooms that drives you and your music to create new fans, connect with your audience and provide you the ability, tools and support infrastructure required to allow you grow as an artist and as business.
Iyanya Onoyom Mbuk was born in Cross River state and is a graduate of Business Management of the University of Calabar. He originally started singing during weddings and in his church, as a member of the children's choir. He started to pursue music professionally in 2005 and got his first job offer to perform regularly at Channel View Hotel, Calabar. His career took a remarkable turn on September 13, 2009 when he performed at the New York Fashion festival and got a chance to sing to Grammy Award nominee Melanie Fiona at the LTB Jean store in Soho New York. Soon after this performance, his album "My Story" enjoyed massive airplay on both radio and television.
Iyanya, who won the first MTN West Africa Project Fame reality show on December 7, 2008
proved he has a deserving role to play in the Nigerian music industry. His songs include "In Love Again," "I'm the One," "South-South Girl," and "Kukere Etighi." He says his inspiration comes from God, things around him, and life experiences.