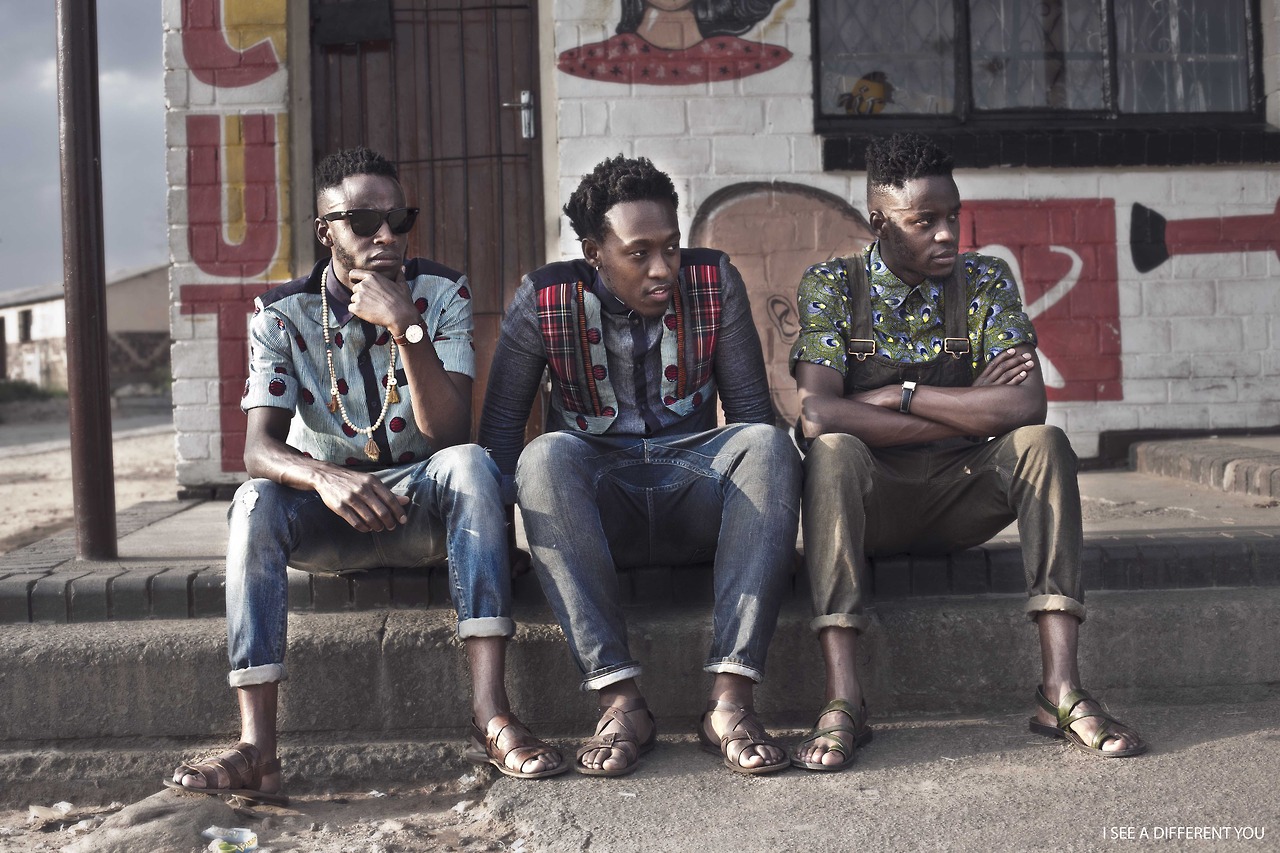 SOCCER'S NEXT PRO REALITY TV SHOW DEBUTS
September 6, 2011
By Osagie Alonge
There's a new TV talent search coming your way and this time it has nothing to do with singing or dancing.
Interglobe Entertainment Group (IEG) and Fireball SEM have collaborated to launch 'Soccer's Next Pro', a football reality TV talent search show.
According to organizers, Soccer's Next Pro will pick out 11 of the country's 'top up-and-coming football talent' from a vast number of youth players spread across the Nigeria and offer them the chance to train with a top English Premier League club and an opportunity to become a professional football player.
It's not stopping there—both companies say they have put together a celebrity reality TV show called The Big Game which will feature 30 celebs who will compete through a series of tasks just to make it to a final 11-man team which will compete against football legends.
"Fireball SEM has the most compelling Soccer TV Shows for the African market and we are extremely excited to be launching this partnership," IEG founder Bunmi Jinadu says. IEG is a media and entertainment company that specializes in talent, music, film & media.
"Interglobe Entertainment Group is the perfect partner to Fireball SEM to help launch our exciting Soccer TV shows in the Nigerian and West African markets," Shaun Ascough, co-Founder of Fireball SEM adds. Fireball SEM is an independent television and digital content production and distribution company creating content across all platforms of television, mobile, online, social media, print and music in South Africa and throughout Sub-Saharan Africa.
QUICK FACTS ABOUT IYANYA
"My story" is Iyanya's debut album.
There are 14 tracks on the album.
The first body of works is being marketed by CN. Media.
The album features MI, Faze, DJ Zeez, Ugly and Buckywilla.
ID Casaba, OJB, Tee Y Mix, K Solo, and Wazz Beatz were producers that worked on the album.
The album was released on Monday December 7, 2009.
On Sunday October 4, he hosted select guests at the Ultima Studio, in Omole, Lagos for an album listening and video preview session.
The album direction was influenced by Iyanya's memoirs, fictions, ladies and love.
The diverse nature of the album was an intentional effort by Iyanya to reach the average Nigerian.
Three videos off the album "Wise Up," "Love Truly," and "My Story" are presently enjoying widespread airplay inside and outside the country.