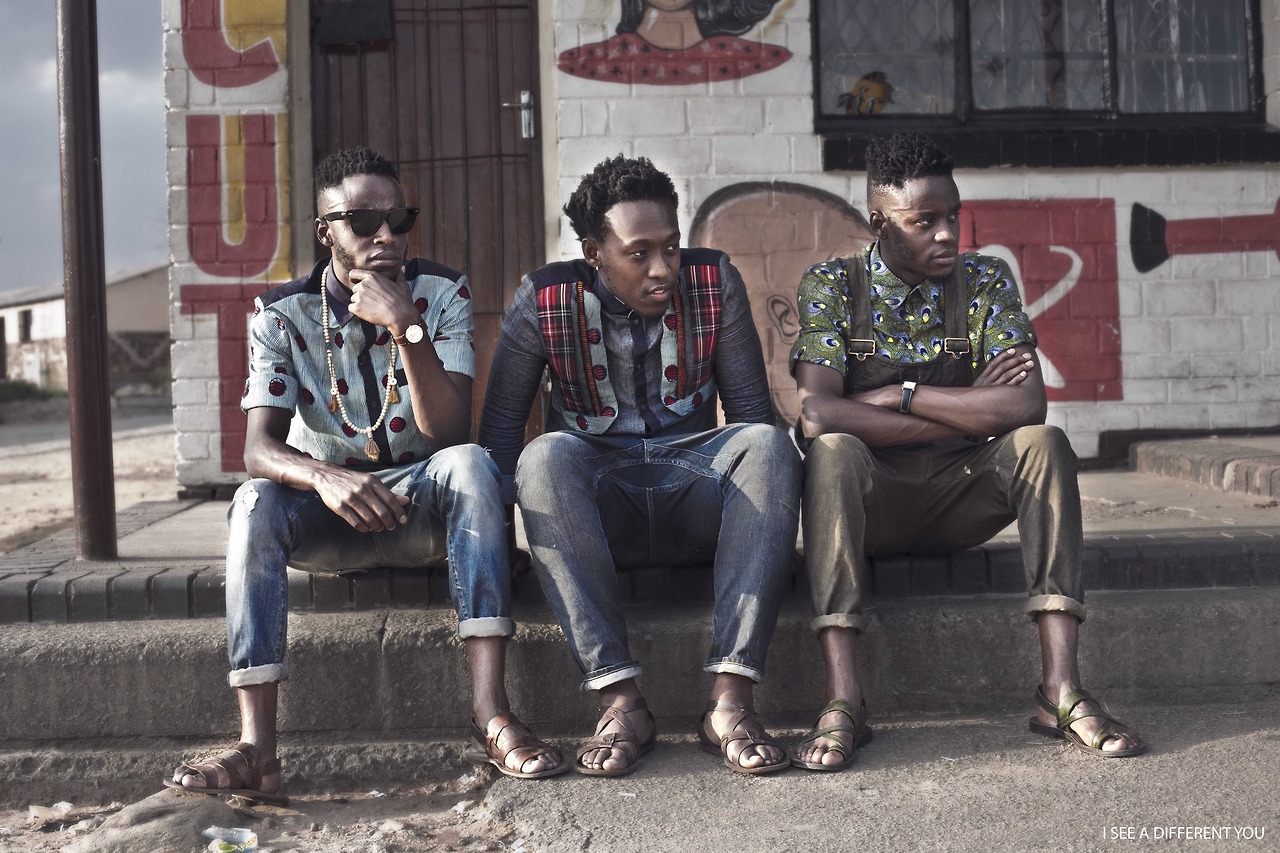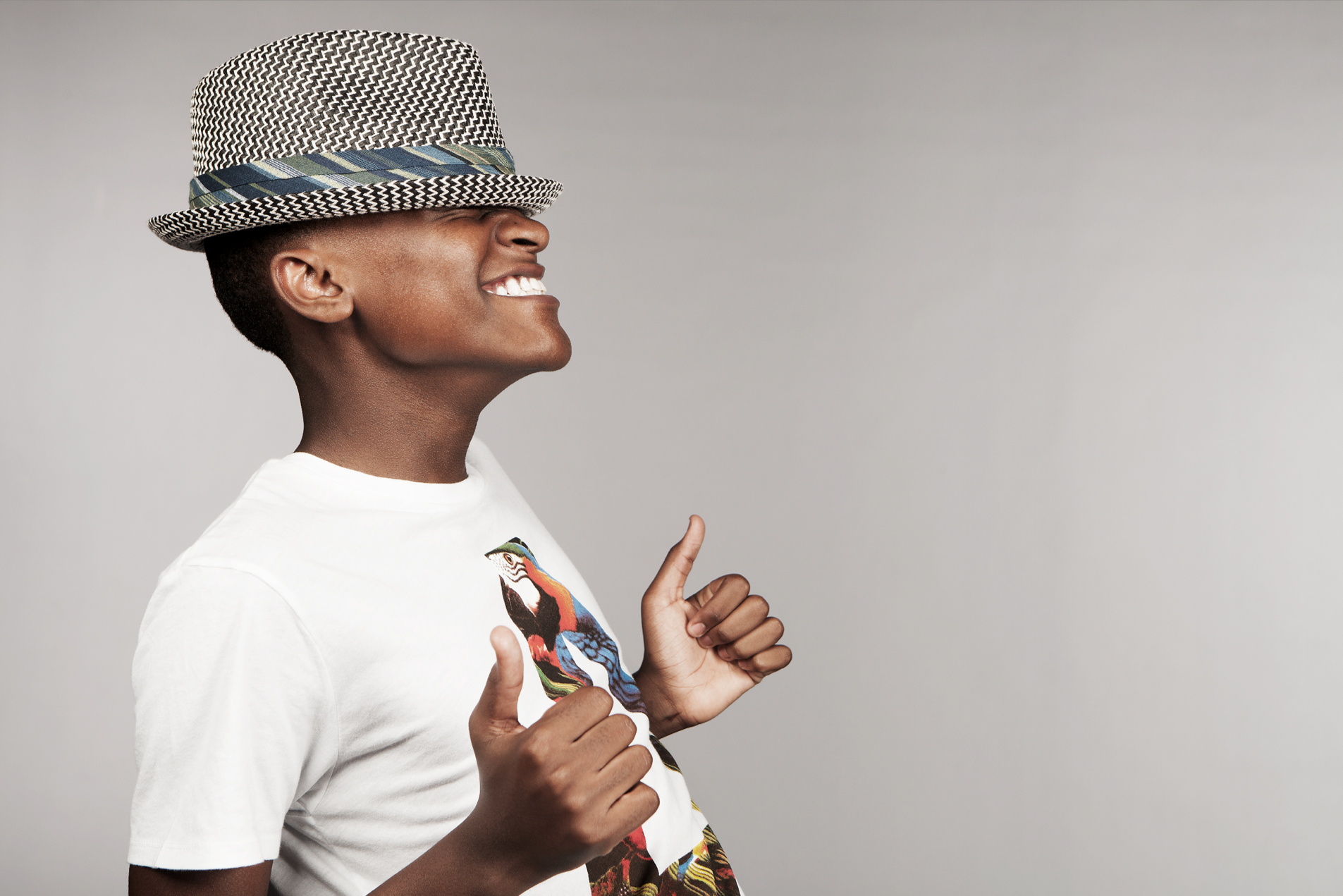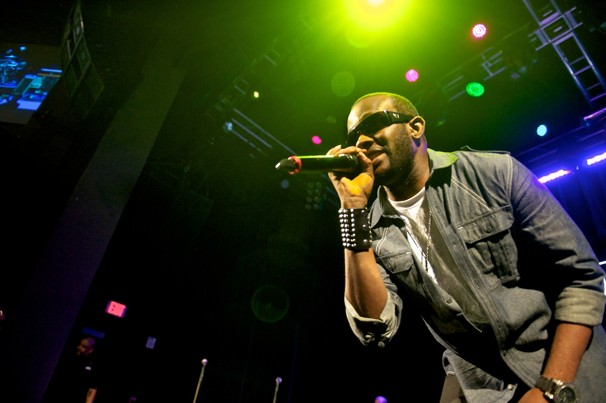 We are one of America's leading botique media and entertainment companies.

INTERGLOBE MUSIC is a premier record label in Atlanta, GA with affiliates offices in West Africa and Europe.
INTERGLOBE MEDIA aspires to be a leading independent media services company with a global focus.
INTERGLOBE TALENT represents creative and technical talent in the fields of Music, Film, branded entertainment, new media and Sports both in Africa and USA.


INTERGLOBE FILM is a leading independent production company creating content across all platforms for television and film.


United Sounds of Africa is a cultural movement that promotes and connects the next generation of African music/cultural ambassadors with audiences in Africa and America for the purposes of addressing social and economic issues.
Licensed 2 Heal is a non-profit organization seeking to alleviate poverty through empowering african communities.